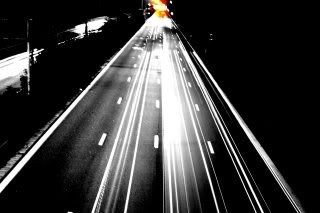 We are due to leave in about 90 minutes and it's very evident in the way
Lola
is acting out. She acts like she's hopped up on sugar and her big ears have trouble listening every time we get set to travel. Kids will be kids...
I'm hoping to update my blog along the way... although I'm not making any promises.
We'll see some of you when we arrive.